Cleaning's A Breeze offers professional move cleaning services in Wasilla, AK to help with this important time in life!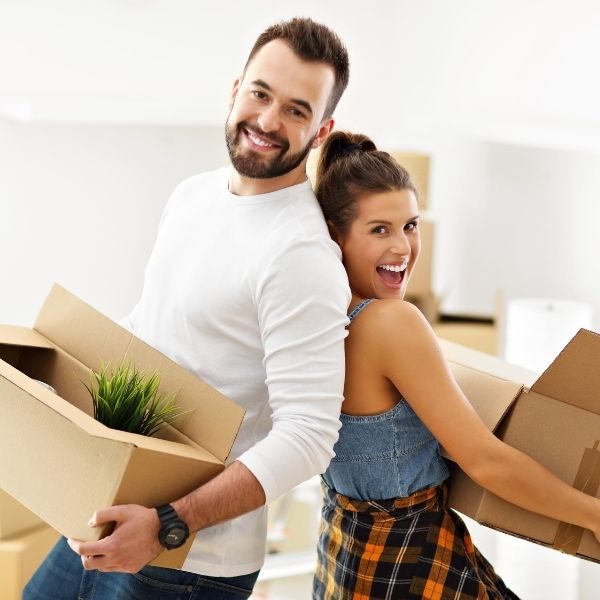 Hire Cleaning's A Breeze for a Stress-Free Move!
Moving to a new home is a significant milestone in life. It's a time filled with excitement and new beginnings. However, it's also well-known for being one of the most stressful experiences a person can go through.
Amidst the chaos of packing, organizing, and coordinating logistics, the last thing you want to worry about is cleaning your old or new space. Our professional move cleaning services offer a stress-free solution that can make your move smoother and more enjoyable.
Move-In Cleaning Services
Move-Out Cleaning Services
Turnover Cleaning Services
At Cleaning's A Breeze, our experts are skilled in efficiently deep cleaning your home, ensuring it's spotless, sanitized, and ready for whatever comes next. Let us help you save valuable time and energy during your move.
You're Going To love Our Move In/Out Cleaning  Service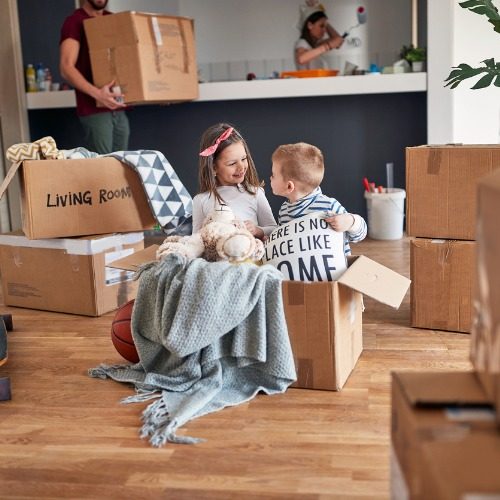 Move-Out Clean
Our professional move-out home cleaning service will make your move easier and more enjoyable.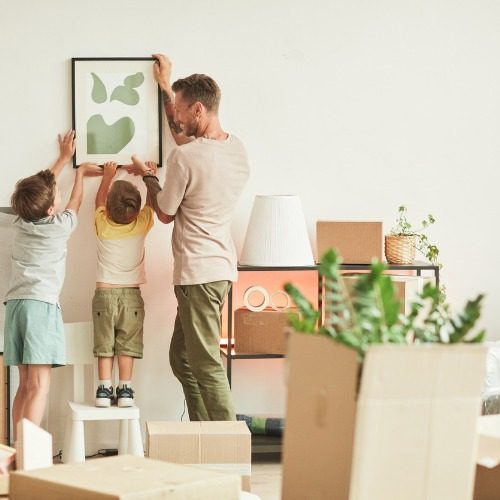 Move In Clean
Get your new space clean and sanitized to ensure a smooth transition when moving into your new space.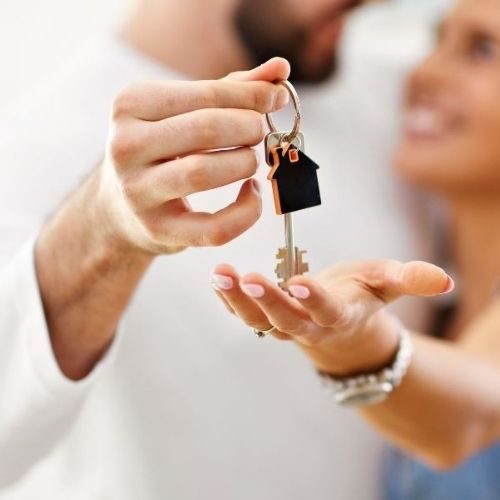 Turn-Over Clean
We offer turn-over cleaning services to ensure that rental or vacation properties are prepared for the next tenant or guest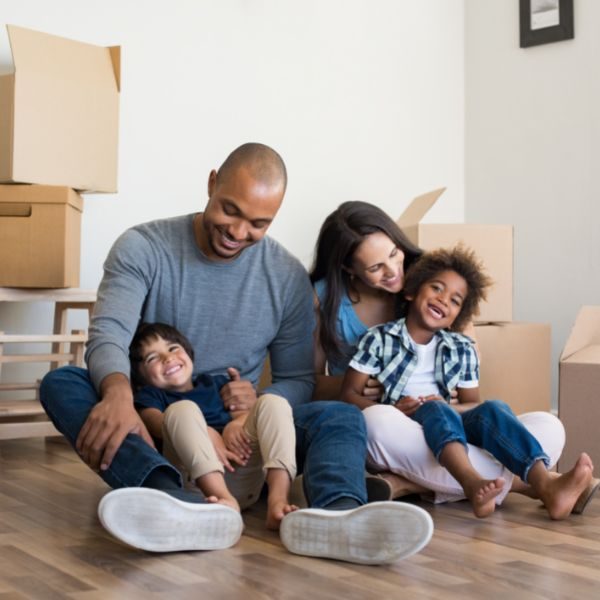 Move In To A perfectly Clean & sanitized new Home
Calling in our professionals for move cleaning services when transitioning into a new home is not just a convenience; it's a worthwhile investment. Our experienced cleaners will save you time, improve your well-being, and give you peace of mind.
When you hire Cleaning's A Breeze for professional move cleaning services, you're not just getting a quick once-over. Our cleaning experts specialize in move cleaning, ensuring that every nook and cranny is thoroughly scrubbed and sanitized. We have the right equipment, experience, and expertise to tackle even the toughest stains and build-up. You can be confident that your new home will be beautifully clean and ready for you to get settled in immediately.
Check out our thorough cleaning checklists to learn more!
"*" indicates required fields
Move-In/Out Cleaning Service FAQs
The duration of our move-in or move-out cleaning services depends on several factors, including the size of your property, the condition it's in, and the extent of cleaning required. It can take several hours to a full day for a comprehensive cleaning.
Yes, your home or apartment should be completely empty. There should be no furniture or decorations left in the house when our maids arrive. This allows us to clean the entire home from floor to ceiling. 
We recommend booking our move-in or move-out cleaning services in advance whenever possible. Last-minute bookings may be subject to availability and could limit your flexibility in choosing the most convenient date and time for your move.
Call Today & Come Home To A Spotless House Tomorrow!