Cleaning's A Breeze is a local cleaning company committed to helping our community!

Committed To Helping Others
We started as most local cleaning companies do, a single mom trying to earn extra income on the side to make ends meet. Bre worked with the special needs community for 16 years, but it wasn't keeping up with the bills, so Cleaning's A Breeze was born. Our core values run everything we do: work hard, help others, show compassion, and spread joy. 
The health of our technicians and our clients has always been and always will be our #1 priority. This is why we use all plant-based products. Because we are not a one-man show, we can get and KEEP you on the schedule. We are very proud of what the company has become. We look forward to the future and all the amazing things it holds.
We work hard to serve our clients with the best quality of service. We love helping our community and always try to be compassionate to everyone's needs. We have been giving free cleans for cancer patients since 2019. We also donate 16 hours a month to Valley community members who are nominated for help for any reason.
100% of staff is background checked BEFORE they enter ANY home. We guarantee our work and will come fix it if notified within 24 hours.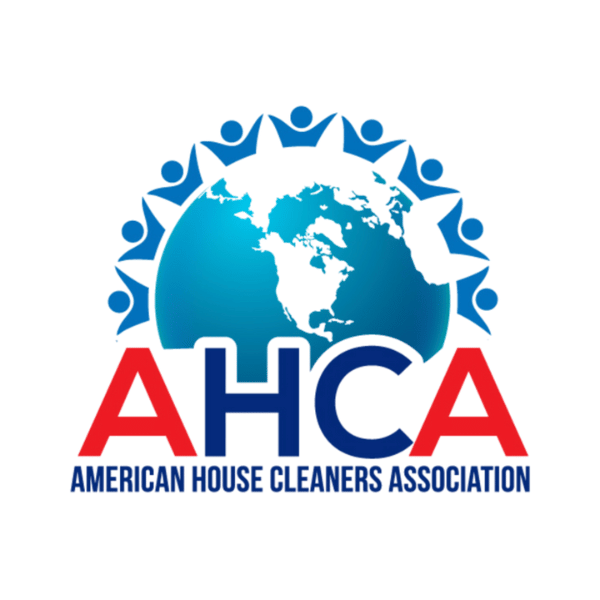 Certified & Professionally Trained
We are certified Professional Cleaners through the American House Cleaners Association and COVID Certified with the American House Cleaners Association as well. All our technicians and office staff take several hours of training learning about PH levels, acidity levels in products, and what surfaces can handle what products. After all, there is more to cleaning than scrubbing a toilet. 
Two Charities Near and Dear To Our Heart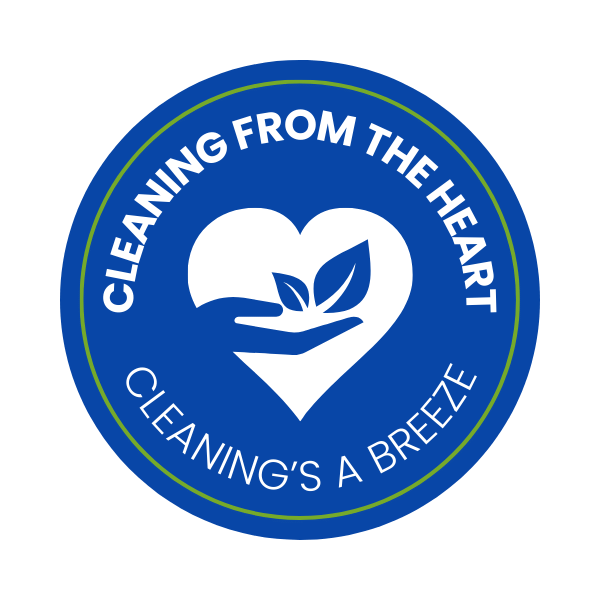 Cleaning From The Heart
Cleaning's A Breeze is committed to helping our community, and we want to give you a chance to nominate those amongst us who deserve it the most.
This person can be a veteran, a first responder, or maybe a working single parent; the list goes on. It can be anyone you know that you believe deserves it. 
Click the button below to fill out a form with the information for the person that you want to nominate and help us make that person's day a little bit better. Make sure they live in the Valley. Don't worry - this is done anonymously. Thank you for helping us help our community.
know someone that deserves a FREE cleaning?
Cleaning From The Heart Nomination Form
"*" indicates required fields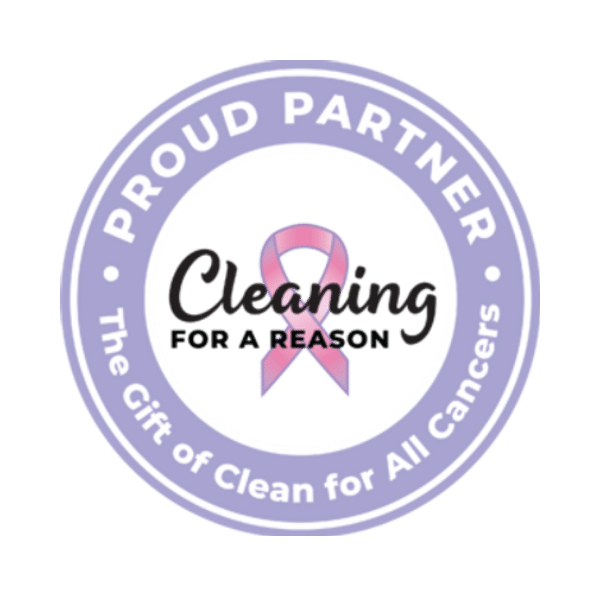 Cleaning For A Reason
We are proud to partner with Cleaning For A Reason to help cancer patients get their homes cleaned for FREE.
Cleaning for a Reason is a 501(c)(3) nonprofit organization that offers free home cleaning to cancer patients in the United States and Canada. Their goal is to remove the burden of cleaning and allow those recovering from surgery, in active treatment, or in hospice to focus on their health and spending valuable time with loved ones.
Do you know someone battling with cancer who needs their home cleaned for FREE? Click the button below to visit Cleaning For A Reason's website to learn more about this amazing program.
Call Today & Come Home To A Spotless House Tomorrow!