We're looking for our next superstar employee. Will that be you?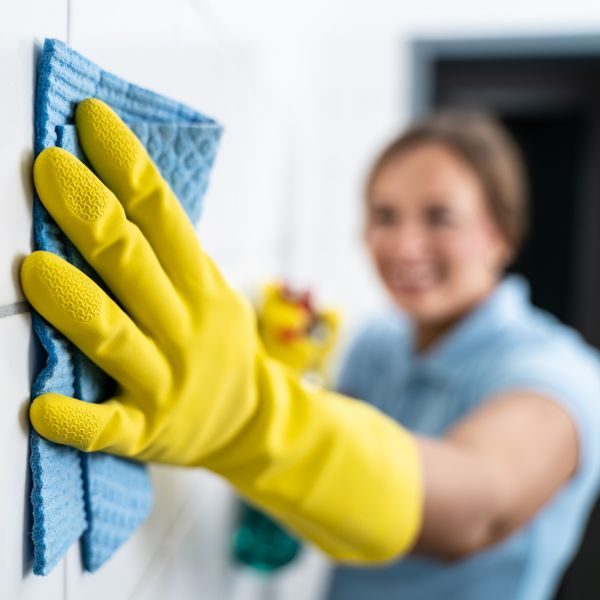 House cleaning Job Openings in Wasilla, AK
You might just be a perfect fit for our team if:
You're a hard worker who takes pride in your efforts.
Punctuality is your middle name, and you cringe at the thought of being late.
Compassion runs deep in your veins.
You thrive on appreciation, especially when it's for going above and beyond.
We're looking for individuals like you to join us in spreading joy. But before we dive in, let's cover some basics. To be a part of our team:
You'll need to pass a background check.
Having your own reliable transportation is a must.
Teamwork is essential – if you're not a team player, this may not be the right fit.
We're only bringing on a limited number of team members, so don't miss this incredible opportunity to join us.
401(k) matching
Employee discounts
Flexible scheduling
Parental leave
Retirement plans
Dental coverage
Day shift
Monday to Friday
On-call availability
Overtime may be available
Employees at Cleaning's A Breeze are eligible for bonus pay based on performance and may accept tips for all cleaning services!