Cleaning's A Breeze provides detailed deep house cleaning services near Wasilla, AK to get your home looking its best!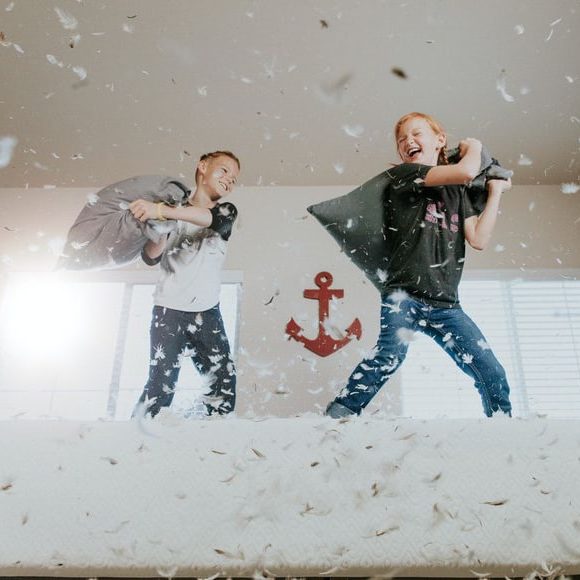 Get your home back in shape with our deep house cleaning!
When it comes to maintaining a clean and healthy home environment, there's no substitute for a professional deep house cleaning service. A clean and sanitized living space can help improve both the physical and mental health of you and your loved ones.
Super detailed and thorough cleaning

Certified, professional house cleaners

Hand wash the baseboards & other woodwork

Clean and sanitize surfaces for a healthier home
Our deep cleaning services are perfect for when your home needs some extra care and attention. Our experienced team is committed to providing quality cleaning to get your home clean and make your life easier.
You're Going To love Having your home deep cleaned!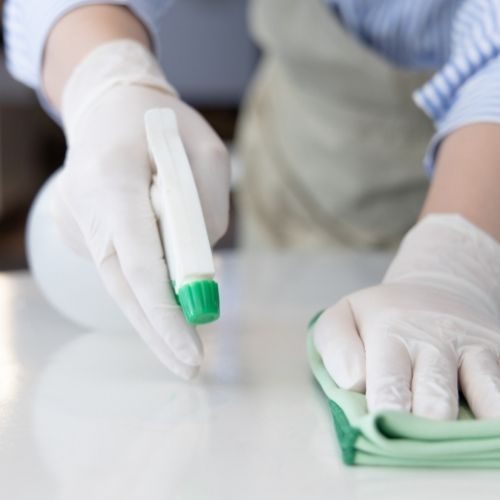 Deluxe Top-to-Bottom
When your home needs some extra care and attention, our deluxe top-to-bottom deep cleaning service is the perfect choice.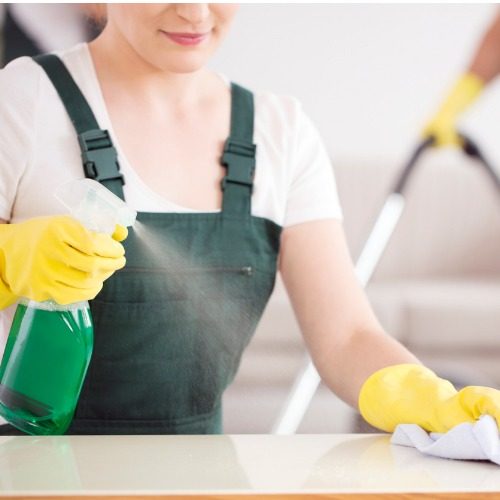 general clean
Our general cleaning service is best for homes that have been well-maintained and just need some special attention.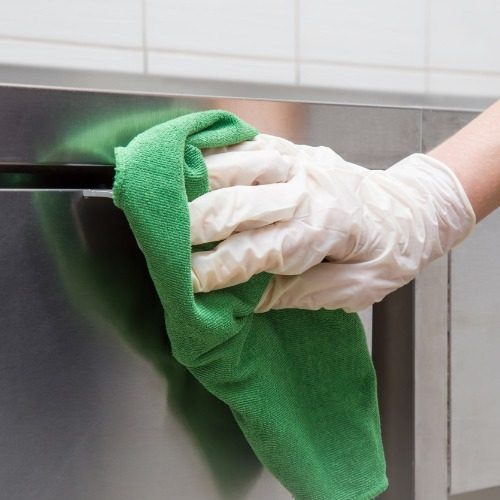 Initial Clean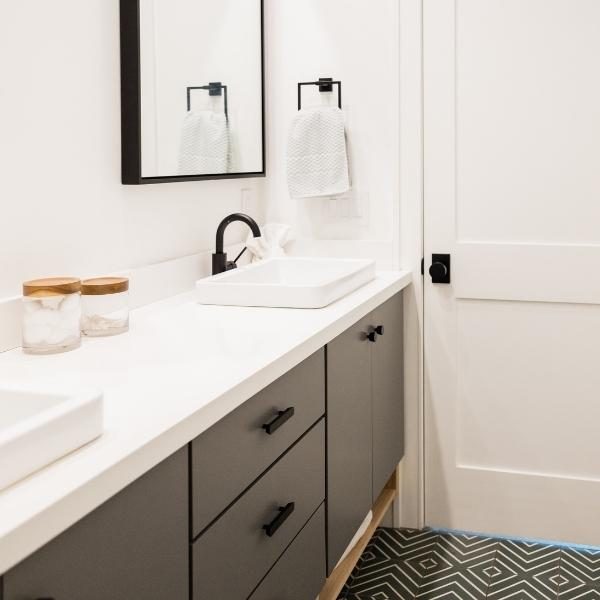 A Deep Cleaning doesn't have to a one-time thing!
Professional deep cleaning doesn't have to be just a one-time event. In fact, many of our clients scheduled them on a regular basis. You can also book a deep cleaning for any of these special occasions:
The holidays are coming up

Guests are coming for a visit

After home renovation projects

Someone in the home is sick or coming home from the hospital
We recommend a deep cleaning at least one to two times a year to keep your home looking its best. Even if we keep your home clean year-round, a deep cleaning attends to areas that aren't cleaned during a regular cleaning.
Check out our thorough cleaning checklists to learn more!
"*" indicates required fields
Deep Cleaning Service FAQs
Regular cleaning services typically focus on surface cleaning and maintenance tasks, such as dusting, vacuuming, mopping, and basic bathroom and kitchen cleaning. 
On the other hand, deep cleaning services are a more thorough and comprehensive cleaning of your home, targeting areas that are often overlooked in routine cleaning. This includes cleaning behind appliances, inside cabinets, baseboards, blinds, and other hidden or hard-to-reach spaces. Deep cleaning also involves the removal of accumulated dirt, grime, and build-up from various surfaces. It's a more intensive and time-consuming process that is typically performed less frequently, often seasonally or as needed.
The duration of a deep cleaning service can vary depending on several factors, including the size of your home, its current cleanliness, the level of detail required, and the number of cleaning technicians assigned to the job. 
For smaller homes or apartments, a deep cleaning may be completed in 4 to 6 hours. However, larger homes or homes with extensive cleaning needs may take longer, potentially 8 hours or more. 
The number of cleaning technicians sent for a deep cleaning service depends on the size of your home and the scope of the cleaning required. 
For smaller homes or apartments, one or two technicians may be sufficient to complete the work effectively. Larger homes or homes with extensive cleaning needs may require a larger team to ensure that the deep cleaning is completed in a timely manner without compromising on quality.
Call Today & Come Home To A Spotless House Tomorrow!