Best House Cleaning & Maid Services in Houston, AK!
Cleaning's A Breeze provides top-notch house cleaning & Maid services in Houston AK and surrounding areas. 
Stop Cleaning & Start Living!
We love Cleaning Homes In Houston, Alaska!
Feeling exhausted from the endless cycle of weekend cleaning chores? Cleaning's A Breeze is here to save the day when it comes to house cleaning services in Houston, AK. Whether you're seeking a thorough one-time deep clean or regular upkeep, we've got your cleaning needs covered.
Our team of skilled and committed professionals takes great pride in delivering top-rated and top-quality house cleaning services for Houston, AK, residents. We make it our mission to customize our services precisely to your requirements, ensuring that your home radiates its best appearance throughout the year. With Cleaning's A Breeze at your service, you can effortlessly reclaim your well-deserved leisure time and indulge in a flawlessly clean home without the stress and hassle.
"*" indicates required fields
professional House Cleaning Services For Your Houston AK Home Or Apartment
At Cleaning's A Breeze, we offer a wide range of top-quality house cleaning services to meet the specific needs of Houston, AK homeowners. Our services include:
We understand that every home is different, and that's why we offer customizable cleaning services. Just let us know your preferences, and we'll take care of the rest. Our goal at Cleaning's A Breeze is to take the cleaning burden off your shoulders, so you can enjoy a clean and comfortable home without the hassle. Let us do the cleaning while you focus on living life to the fullest!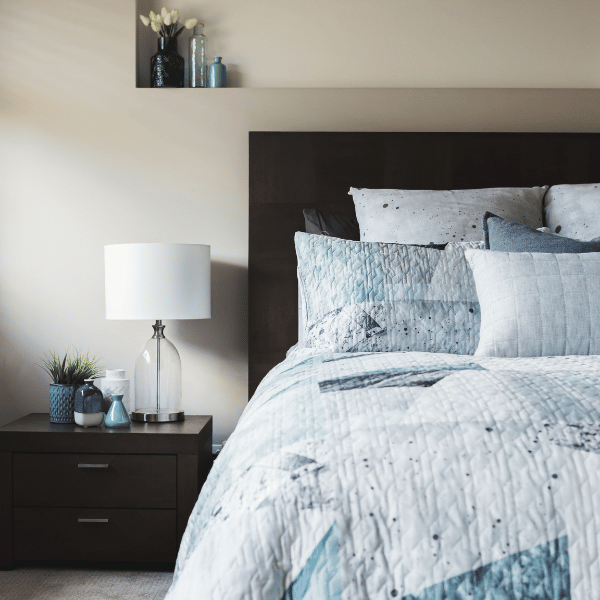 Cleaning's A Breeze's Customer Reviews
Exceptional Home Cleaning Services Near Houston, AK
"*" indicates required fields
When We Clean Your Home, You'll Have More Time To Enjoy Houston, AK!
Wolf Lake State Recreation Site is a serene retreat for fishing enthusiasts. This beautiful lake is home to various species of fish, making it a prime spot for anglers. Whether you're a seasoned pro or a novice, the tranquil waters of Wolf Lake provide an ideal setting for a day of fishing and relaxation.
The Houston Lodge is not just a restaurant; it's a culinary gem dedicated to elevating the dining experience in Alaska. With a passion for crafting mouthwatering burgers sandwiches, and more, they have quickly become a local favorite. Their commitment to using high-quality ingredients and creating delicious, unforgettable flavors shines through in every bite.
For the ultimate equestrian paradise in the heart of Matanuska-Susitna Valley, visit the Alaska Horse Ranch. This equestrian center offers riding lessons, horse boarding, leasing options, scenic trail rides, delightful pony rides, and exciting summer horse camps.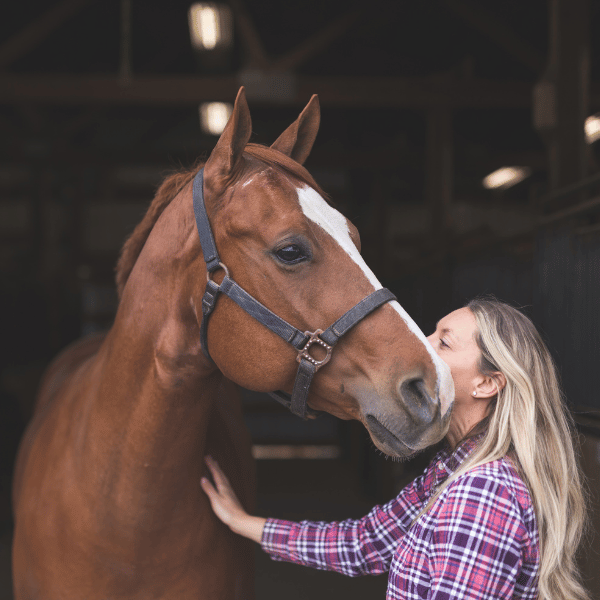 Best House Cleaning & Maid Services In Houston, AK and Surrounding areas!
Call Today & Come Home To A Spotless House Tomorrow!