Best House Cleaning & Maid Services in Wasilla, AK!
Cleaning's A Breeze provides top-notch house cleaning & Maid services in Wasilla AK and surrounding areas. 
Stop Cleaning & Start Living!
We love Cleaning Homes In Wasilla, Alaska!
After a long week of work, the last thing you want to spend your weekend doing is sweeping floors and scrubbing toilets. Hire the professional maids from Cleaning's A Breeze to take over the housekeeping chores and give you back tons of time to focus on doing what you love.
Whether you need recurring house cleaning services, deep cleaning services, or specialized move-in or move-out cleaning services, we've got you covered. Cleaning's A Breeze provides the top-rated house cleaning services in Wasilla, AK. Request a free quote or book a cleaning today and see why we're rated #1!
"*" indicates required fields
professional House Cleaning Services For Your Wasilla, AK Home Or Apartment
At Cleaning's A Breeze, we understand that no two homes are alike. That's why we offer flexible and customizable house cleaning services to suit the unique needs of each of our clients in Wasilla, AK. We offer the following high-quality house cleaning services.
You can count on the professional cleaners from Cleaning's A Breeze to keep your home spotless and sparkling clean. We're your trusted partner for all things house cleaning in Wasilla, AK, and the surrounding areas.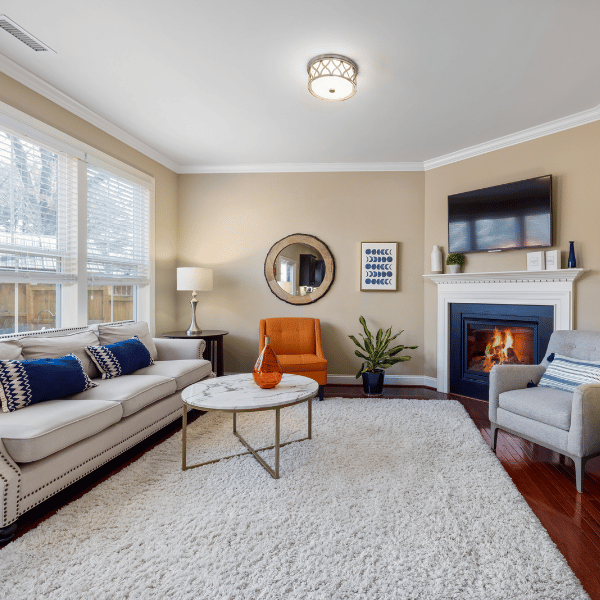 Cleaning's A Breeze's Customer Reviews
Exceptional Home Cleaning Services Near Wasilla, AK
"*" indicates required fields
When We Clean Your Home, You'll Have More Time To Enjoy Wasilla, AK!
The Museum of Alaska Transportation & Industry is a fascinating place to explore the history of transportation in Alaska. From vintage aircraft to historic trains and automobiles, visitors love taking a journey through time.
The Wasilla Museum & Visitor Center is your gateway to Wasilla's past and present. Discover local art, cultural exhibits, and valuable information about the city's attractions and events.
Bearpaw River Brewing is a must-visit for craft beer enthusiasts. With a wide range of brews, a welcoming atmosphere, and beautiful views of the surrounding area, it's a perfect spot to relax and savor locally crafted beers.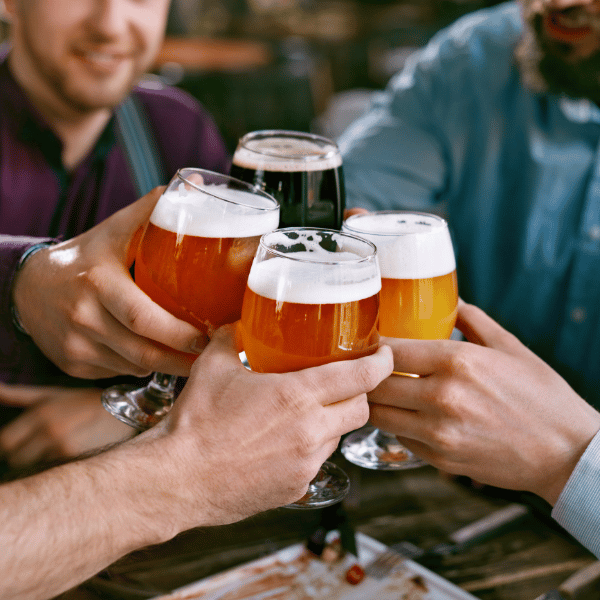 Best House Cleaning & Maid Services In Wasilla and Surrounding areas!
Call Today & Come Home To A Spotless House Tomorrow!