Best House Cleaning & Maid Services in the Mat-Su Valley!
providing Reliable House Cleaning Services throughout the Mat-Su Valley, including Wasilla, Palmer, Big Lake & Houston AK
Stop Cleaning & Start Living!
Having a Cleaning Services Is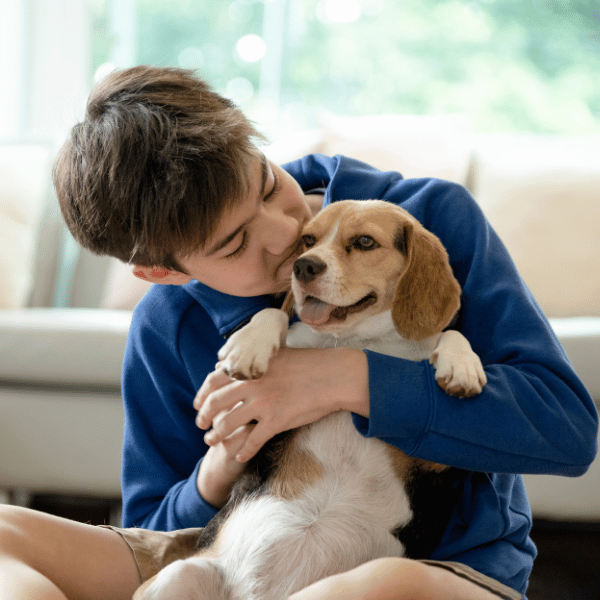 Spend more time with your loved ones
When you hire professional cleaners from Cleaning's A Breeze, you will gain back tons of time to spend with your friends and family.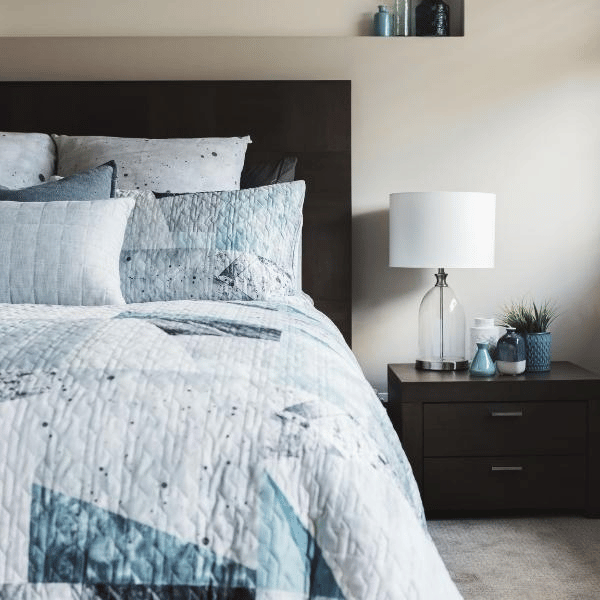 Enjoy Your Clean & Comfortable Home
You will love the way your home looks, smells, and feels when we are done cleaning your home - and that's guaranteed!
Feel more at ease with true professionals
Each member of Cleaning's A Breeze's team is background-checked, vetted, and insured to give you complete peace of mind.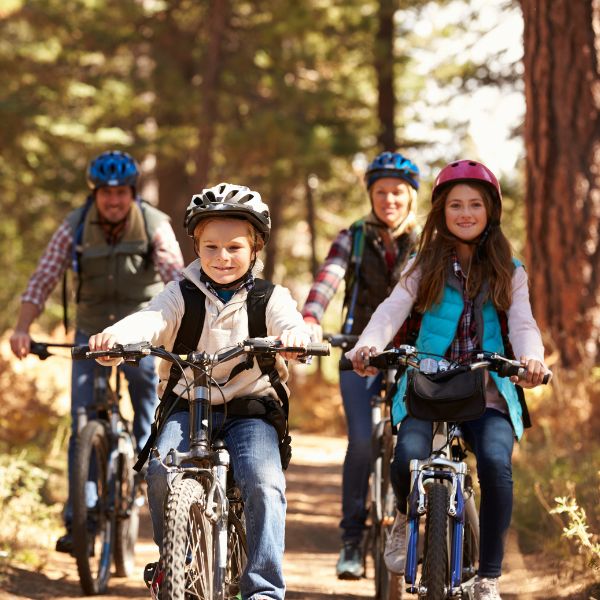 stop cleaning, start living
We know your life is busy and there's a lot on your plate. You want to keep your home nice and clean, but there's never enough time in the day. That's where we come in. We're here to lend a hand and help you keep your home clean!
Cleaning's a Breeze offers home cleaning services designed to give you time back in your day so you worry less about household chores and spend more time on all the good stuff life has to offer.
We have cleaning services to fit your schedule and your budget. Based on how busy your home is, how many pets you have and your budget, we will find a cleaning schedule that works for you and your family.
We hope you'll reach out for a free quote. We're here to help!
Top-Rated Residential Cleaning & Maid Services
"*" indicates required fields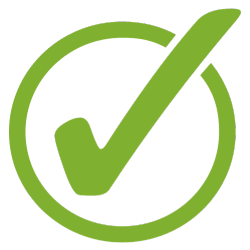 Locally Owned & Operated
Cleaning's A Breeze is a locally owned and operated house cleaning company serving Wasilla, AK, and the surrounding area.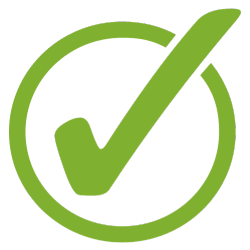 Natural Cleaning Products
We use plant-based cleaning products that are safe for you and your family (pets included) and also the environment.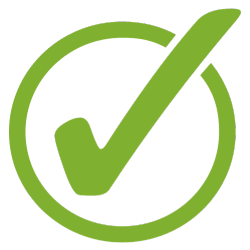 Certified Professional Cleaners
Each member of our team is licensed, insured, and bonded for your protection and security.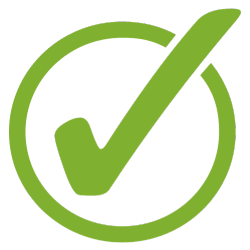 100% Satisfaction Guaranteed
Cleaning's A Breeze offers a 100% satisfaction guarantee. If you're not completely satisfied with our cleaning, we'll make it right.
Cleaning's A Breeze's Customer Reviews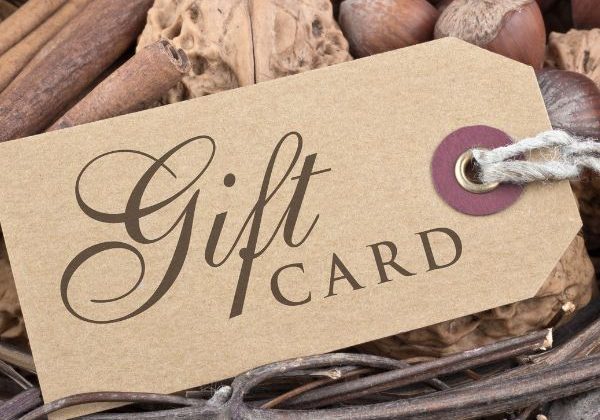 Give the thoughtful gift of a effortless & spotlessly clean home.
You Are 3 Steps Away From a
Best House Cleaning & Maid Services IN Wasilla and Surrounding areas!
Call Today & Come Home To A Spotless House Tomorrow!